The transformer cores are fabricated from high-quality grain-oriented silicon steel sheets which are precisely cut by our state-of-the-art GEORG Core Cutting Machine. The cores are then stacked using stacking pins to reduce the air gaps. Step lap technology is incorporated into transformers to make sure low sound levels and reduction of localized high flux density areas. The low voltage winding is done with foil along with DDP insulation while the high voltage winding is wound on LV winding using our fully automated Tuboly Winding Machine. The high voltage winding is of layered winding construction with enameled and insulated round or rectangular conductors. The insulation between layers consists of thin strip insulation papers which provide a more compact final design to the winding.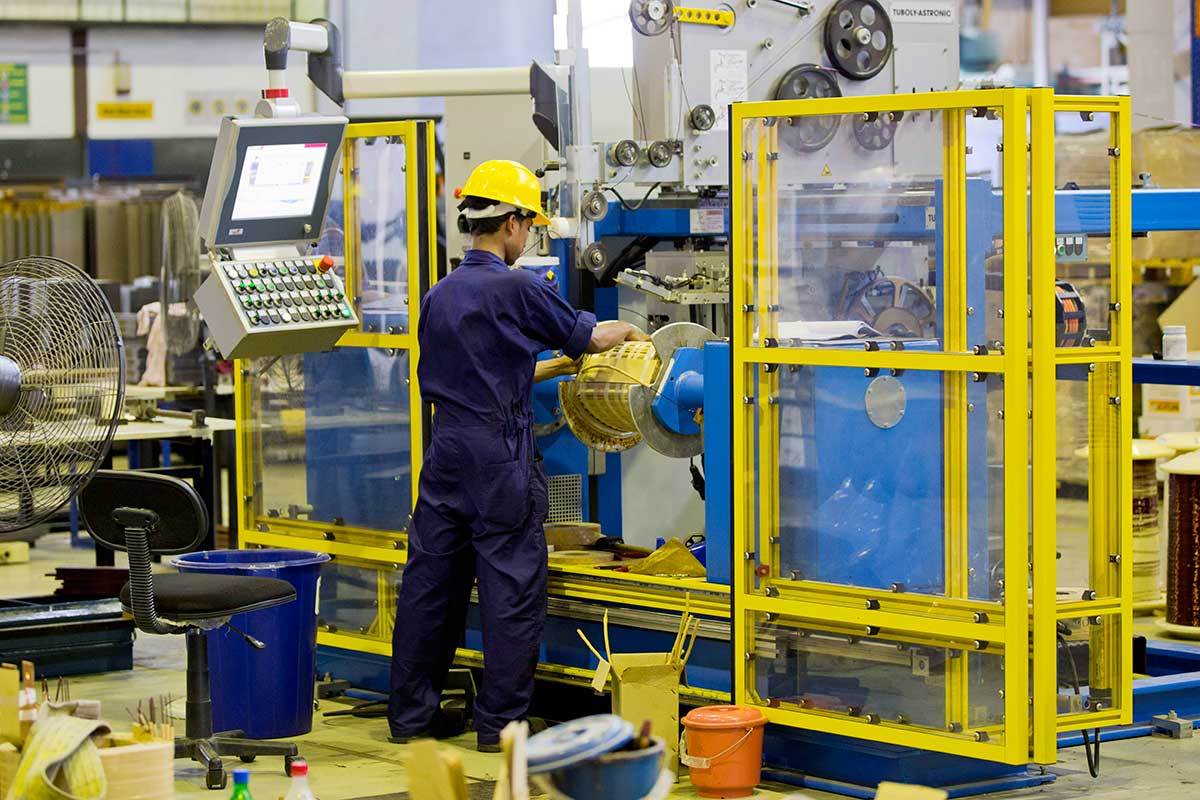 Next up in the assembling step, the active part of the transformer is now assembled with the magnetic core, windings, and other accessories. All the high and low voltage leads are supported and fixed rigidly to mitigate the possibility of any abnormal movements during severe faulty conditions. We use prefabricated steel clamps of the highest quality for all clamping activities. Our designs and the process emphasize adequate clearance between various components and parts to ensure uniform and optimum electric field distribution which is a key element when it comes to the long life of a transformer. In a single process, the active part of the transformer is completely installed into the transformer tank and subsequently dried and oil impregnated. At LTL, the entire assembling step is performed under low vacuum thus ensuring a significantly improved drying quality and reduced de-polymerization of the insulation material compared to other conventional drying processes.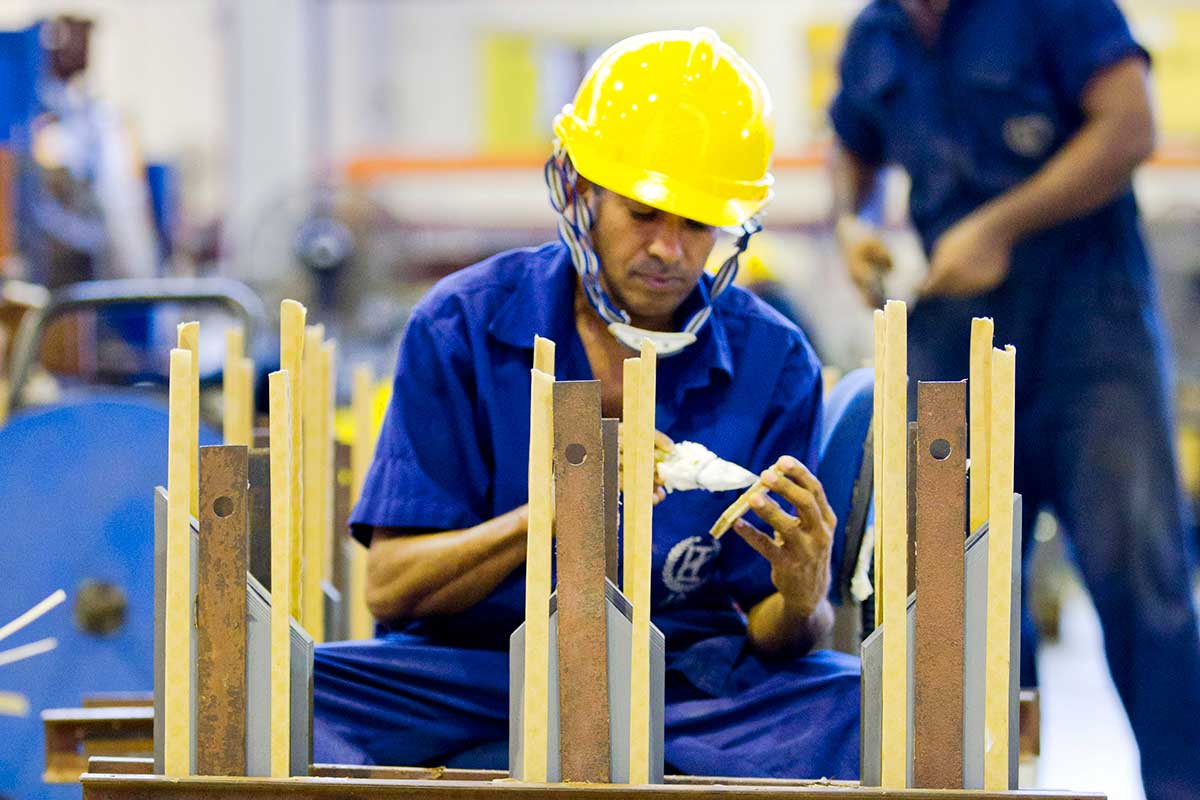 At LTL's manufacturing facilities, Sealed-type Transformer Tanks are made from high quality pre-formed corrugated fin walls. Made out of cold-rolled steel. the fin walls are specifically imported for this purpose. One signature specialty of our products is the formation of the corrugated tanks with just a single welded seam courtesy of our vertical bending machine subsequently mitigating the risk of any welding leaks. To ensure further durability, all the transformer tanks are hot dip galvanized and powder painted. This is followed by standard endurance tests to assure the withstand ability for cyclic expansions.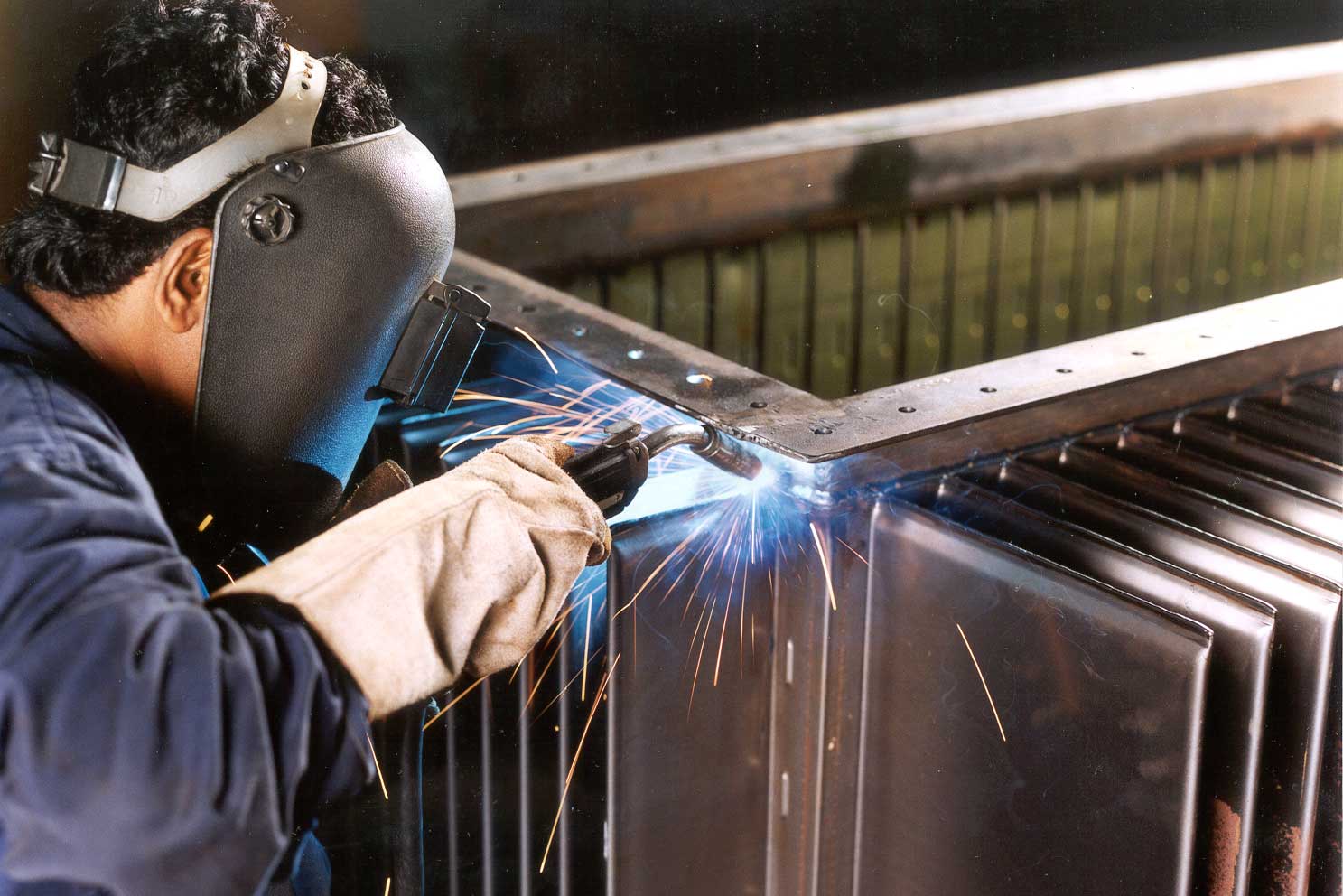 In the final step, all transformers are subjected to a series of mandatory tests as per internationally recognized standards such as IEC, BS, and ANSI. The state-of-the-art laboratory and the test apparatus of our production facility has seen many new developments and additions in recent times to establish a quality control and assurance process of the highest standards. The quality of each product is tested and guaranteed before they are released to be dispatched. Logistics of transportation and delivery and any other customer requirements are carefully evaluated and coordinated by our well-experienced staff in the field. The products are appropriately packed and delivered to the destination ensuring safe and smooth handling of the products.