LTLT is the trusted and most looked forward name in the industry for all installation and pre-commissioning of transformers with over 35 years of first-hand experience on the job. Our team is highly skilled and experienced to ensure a smooth, efficient, safe installation and pre-commissioning process. The services provided by us includes MV substation construction, MV switchgear supply and installation, transformer supply and installation, and MV / LV cabling termination which all come at very affordable prices for you. We also offer ancillary products and support services you may need for all your electrical installation and pre-commissioning purposes.
Key features of our Electrical services

We provide all civil works related to MV substation and transformer installation.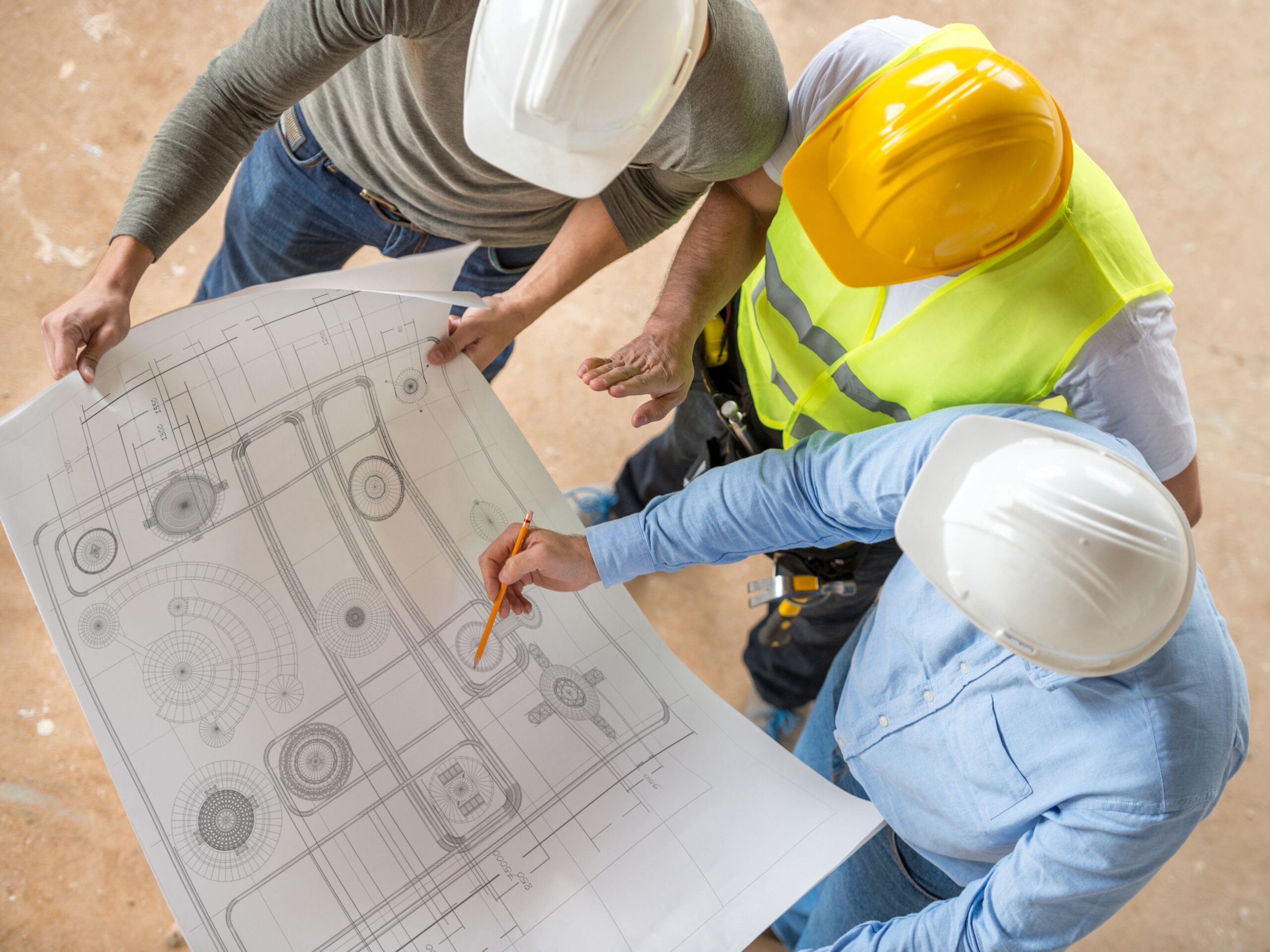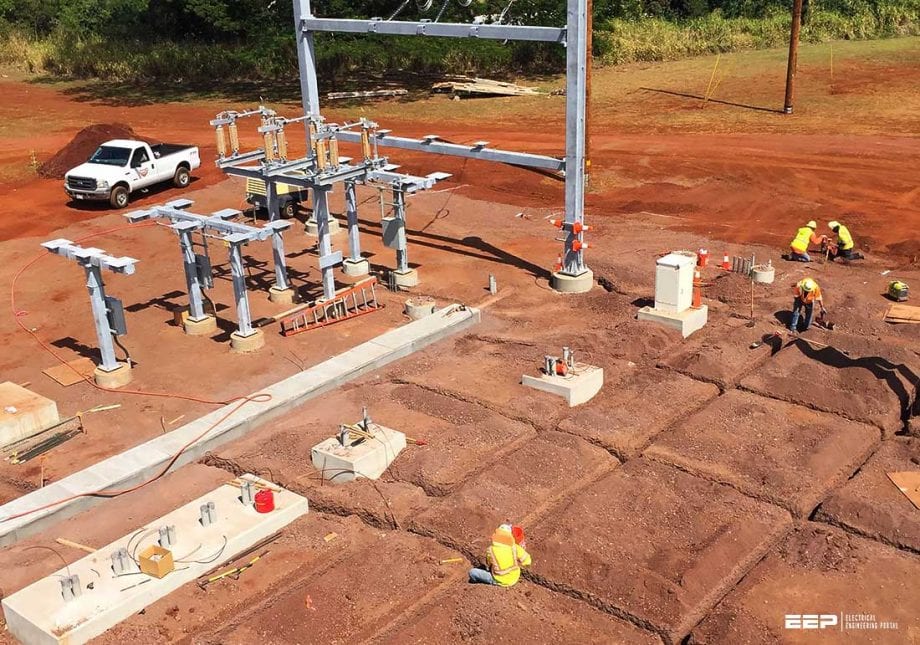 Substation Earthing and Equipotential Bonding

We provide arrestors, neutral earth transformers, MV panel body earths, equipotential bonding, and other earth arrangements along with the required pre-testing of the site.

Our expert installation and commissioning service extends to contract poles, pin and suspension, insulators, surge arrestors, system interface switchgears, and all necessary substation equipment.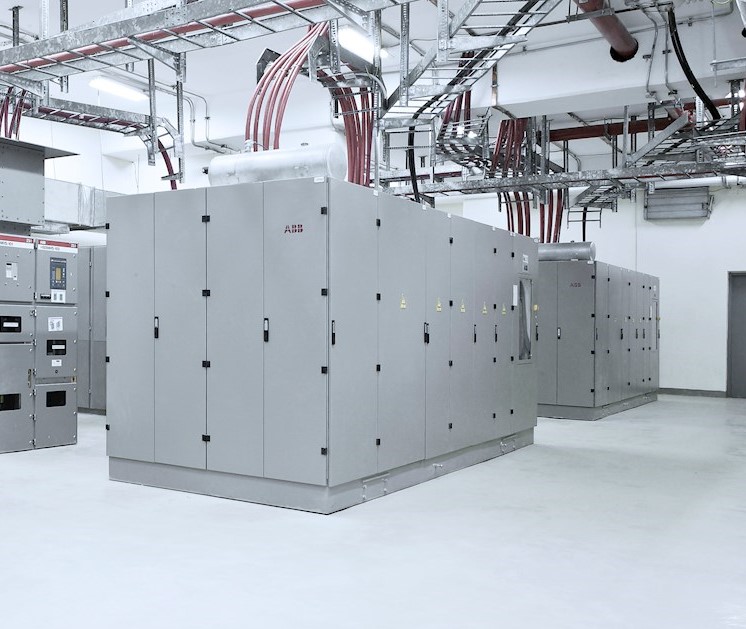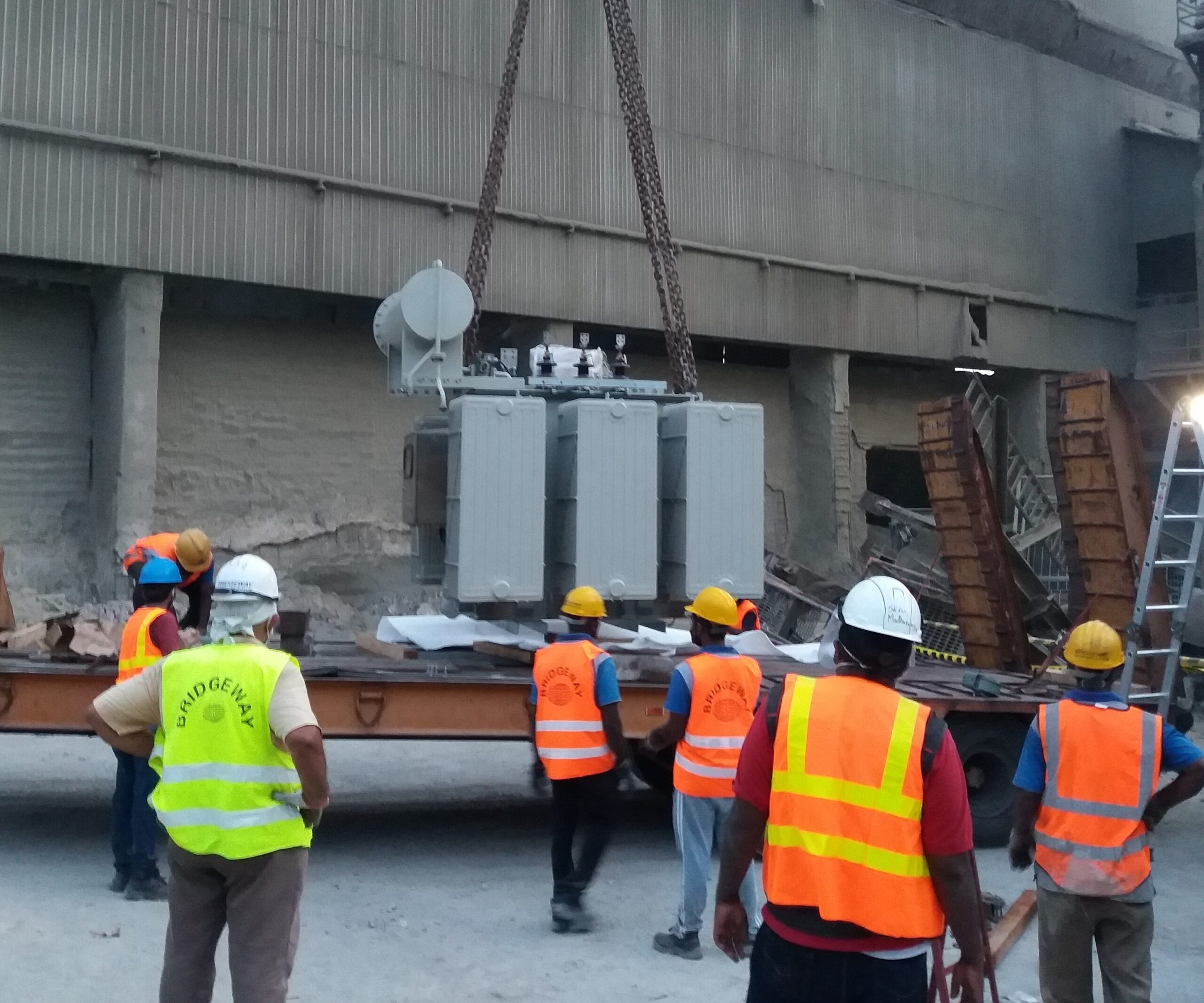 Transportation and erection of your all transformers and the best care and supervision until it's perfectly ready to be energized.

All necessary system interface switch gears in 33kV and 11 kV voltage level can be provided with our expert installation and commissioning service.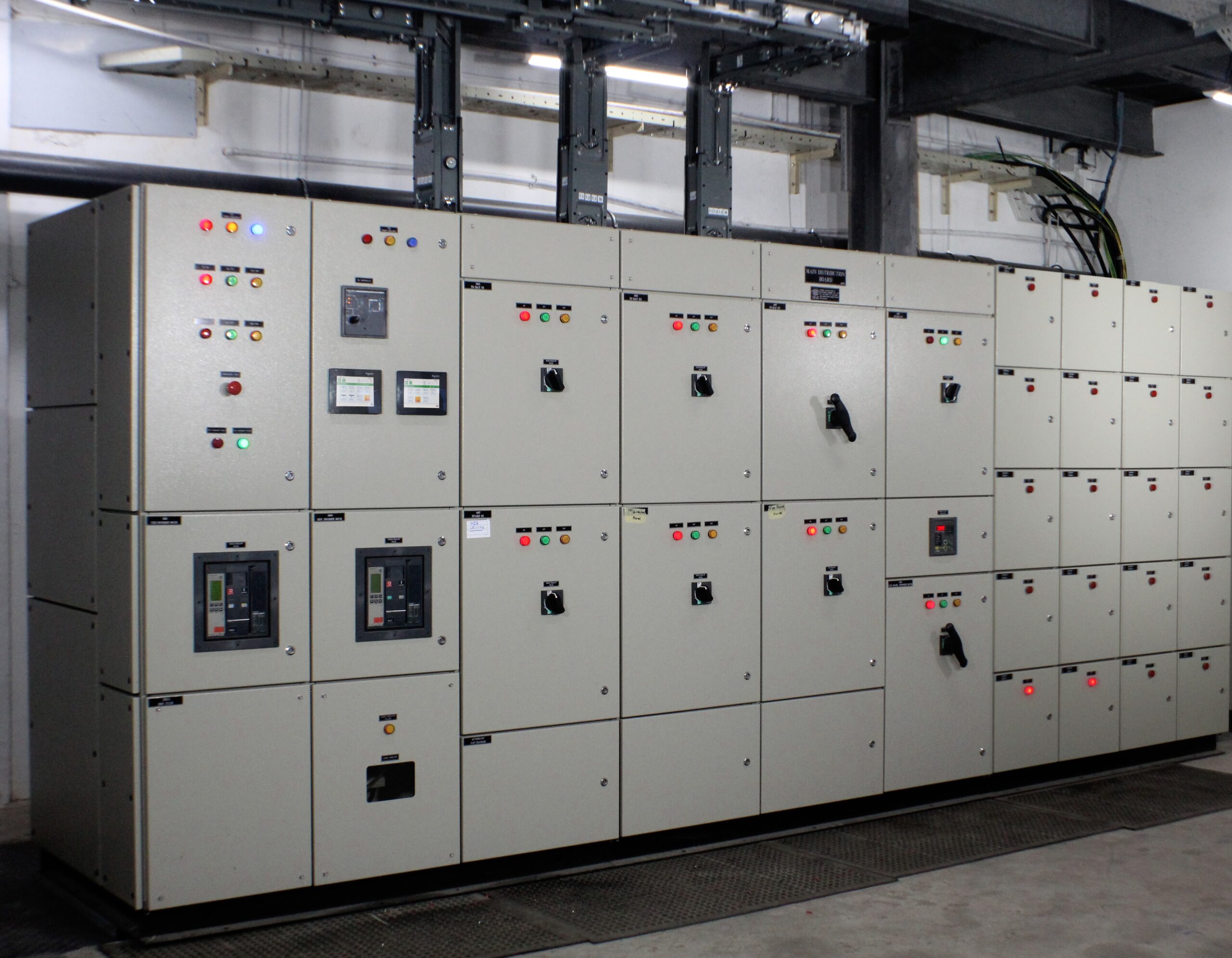 MV Cabling and Termination

We provide medium voltage cabling in both 33kV and 11kV in any specification or sizing you request.

Get all your installation and commissioning of transformers and other electrical machinery carried out through our experts for the most reliable and durable service.