A Comprehensive After-Sales Services

The comprehensive after-sales service provided by LTL has not only garnered us a trusted name among the customer base but also has been a major reason behind the long life and smooth operation of our transformers. From the most basic technical support and maintenance to any other on-site intervention when required and requested, our dedicated service and repair team is skilled, experienced, and equipped to ensure you the faith placed upon us. All the purchases are entitled to this service throughout the lifetime of their products irrespective of the warranty period.
Key Features of our After-sales Service

LTLT After-sales Team can be requested to perform both in-house and on-site repairs depending on the requirement. Modifications and replacement of parts to existing transformers can also be delivered and installed upon your request.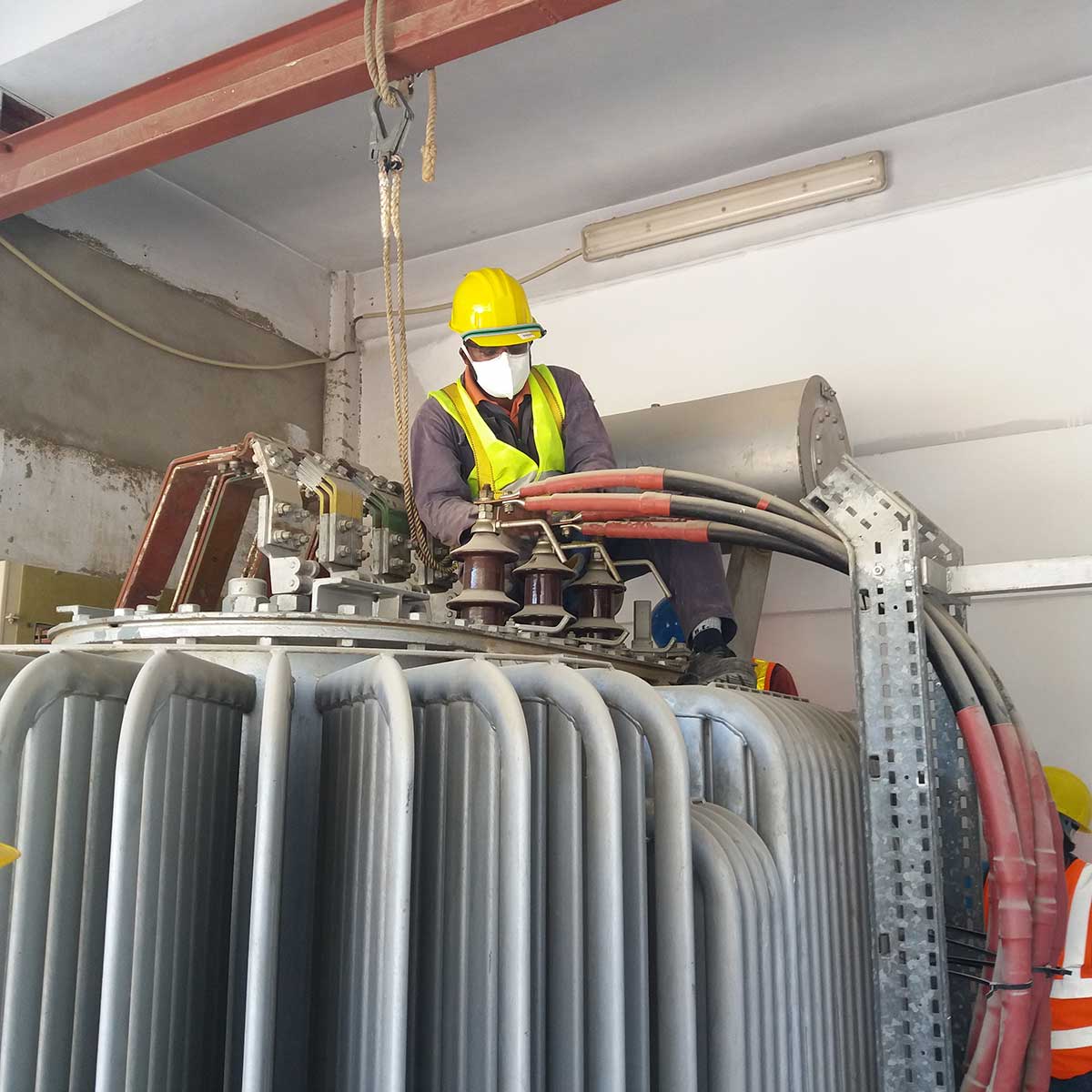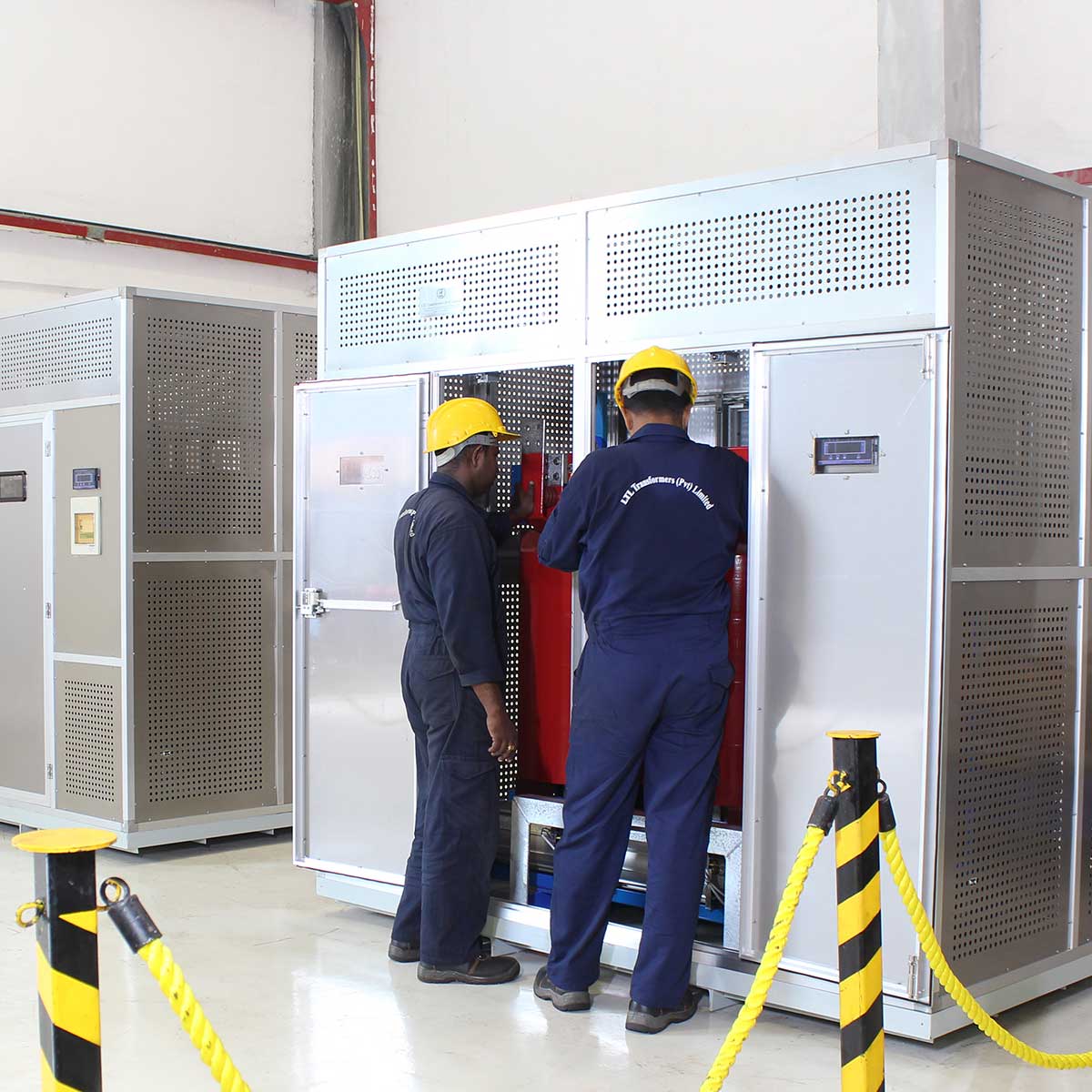 We have the capacity of performing both general and special on-site tests for distribution and power transformers.
General Tests:
Ratio & vector group test
DC resistance test
Insulation resistance test
Oil BVD test
DGA test
Special Tests:
Magnetic Balance Test
Short Circuit test
Zero sequence resistance test
Oil Filtration and Oil testing in Transformers

Dissolved gasses in transformer oil may cause several abnormalities with time adversely affecting the insulating strength of the oil. This will subsequently reduce the electrical efficiency and lifetime of the transformer. LTLS's Series YH-ZYD oil purifier machine adopts a double stage vacuum system and fast removes water, gas, and impurities from transformer oil thoroughly, increasing and maintaining the oil's dielectric strength. The machine can vacuum fill oil to the transformer, vacuum dry the transformer and on-line operation transformer filtering up to 4000 liters of transformer oil per hour.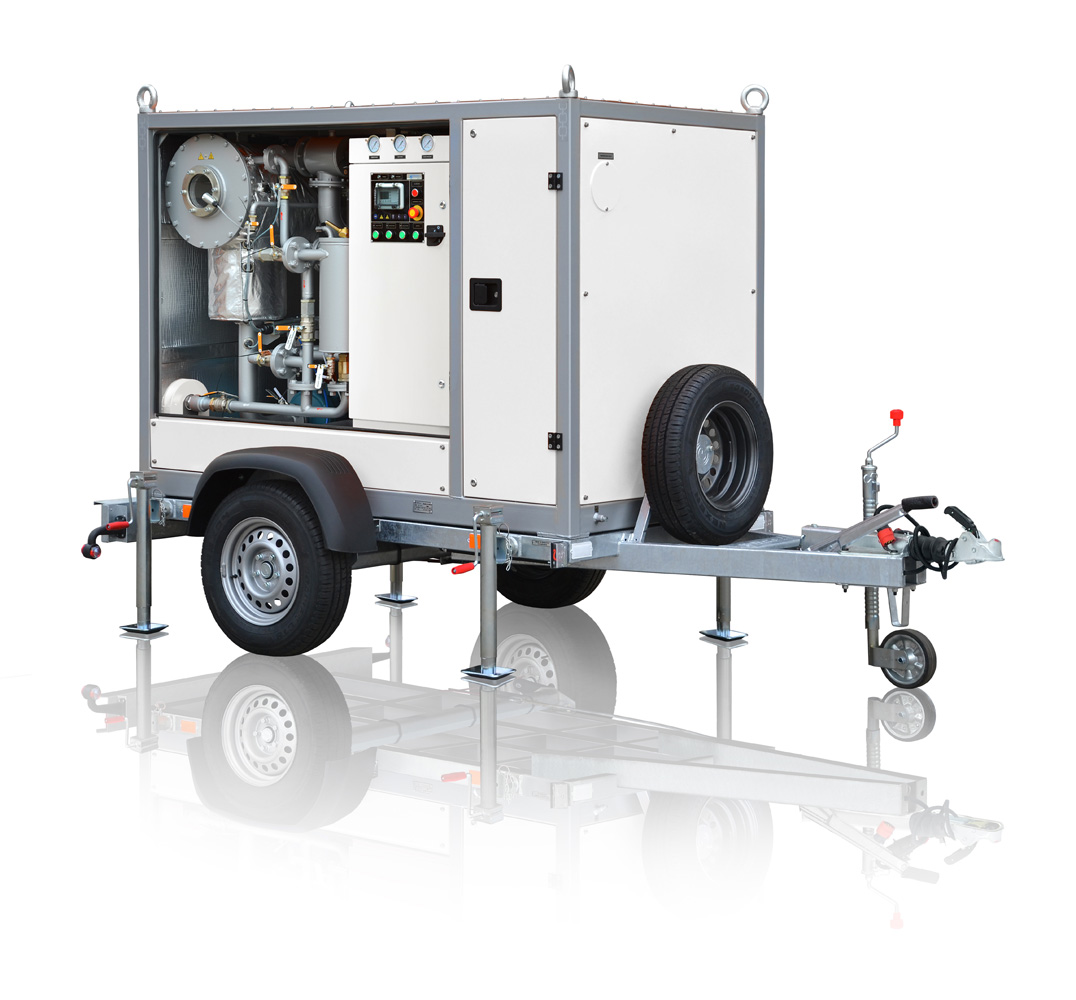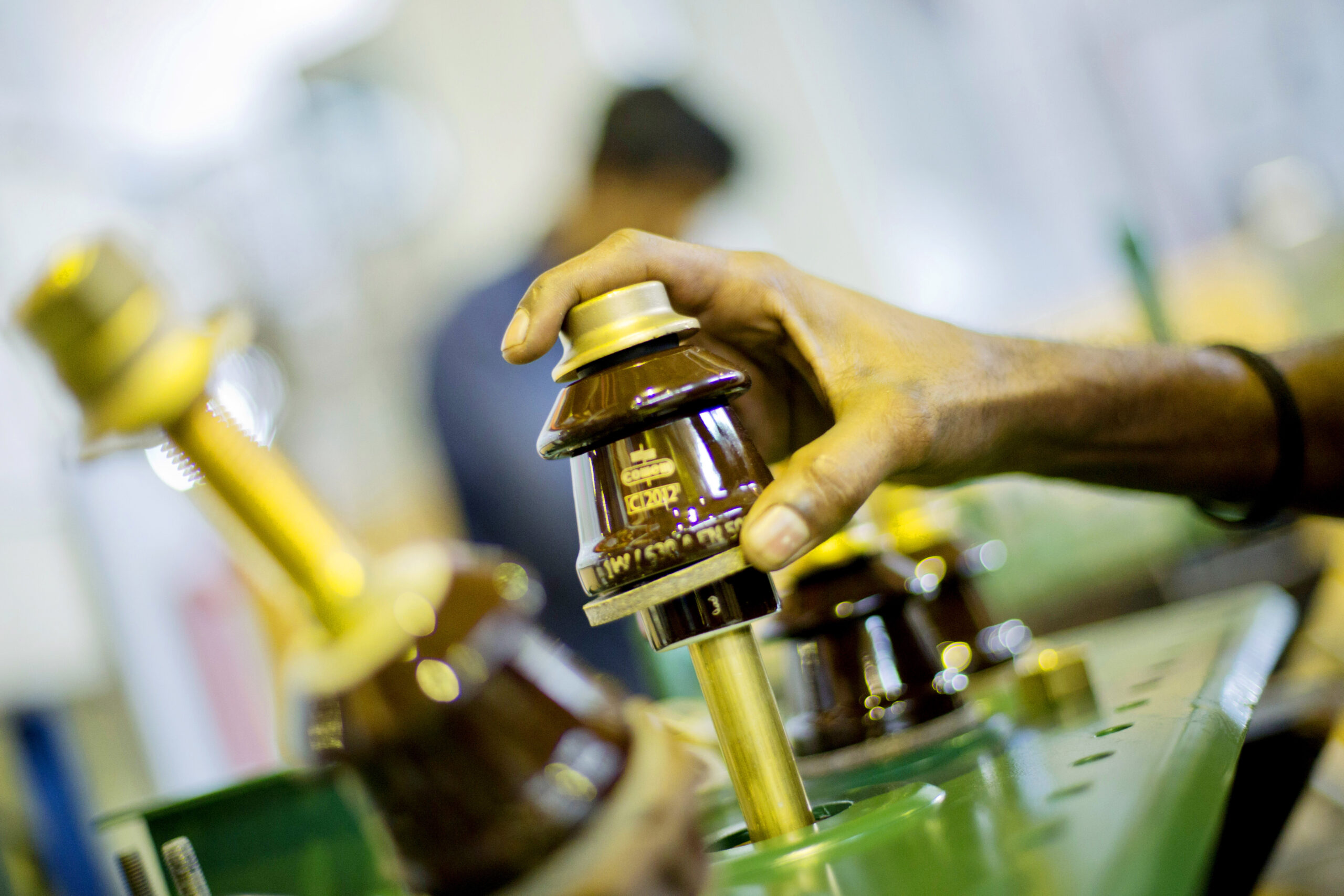 LTLT provides maintenance for transformers in industrial and commercial buildings, power utilities, hospital complexes and other similar institutions. This can be customized under an annual maintenance contract or to meet any other customer-specific requirements.
Transformer Rental Service

LTLT provides hiring of transformers for emergencies as substitutes or any other short-term requirements that may arise.